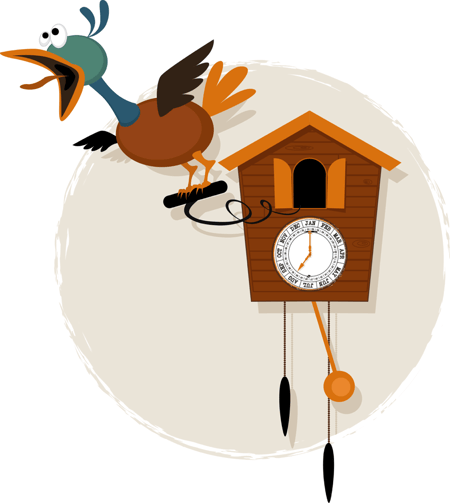 Great online and social media marketers become so because they provide on-time, trending and relevant content to their audiences.
But this doesn't happen by accident. While it may appear seamless, they're working a carefully brewed content marketing strategy.
From the types of content, to topics of the content, to the actual authors – and a whole range more – these content marketers are leaving little to chance with an online marketing strategy that tells their story and their values, and drives leads and sales.
You know the disappointment when you miss an opportunity to create timely content. Like a performance management blog at another prime minister stand-down. Or supporting an awareness campaign for a cause your brand stands for.
And while creating a simple last-minute topical post is easy enough, without planning, it may just be a really sad missed opportunity!
Imagine your business supports men's health. You could simply put up a last minute Movember post. Or… you could create an entire Movember campaign – with staff members and client sponsors, funny videos and other content, and a great call-to-action and giveaway at the end. But by the fifth of Movember when you remember, it's going to be too late!
A Herb Planting Tips Campaign in the middle of planting season – too late.
Twelve days of Christmas Campaign thought up on Christmas Eve? Too late.
You get the idea. So how do you fix it? How do you make sure you're staying on top of time-relevant events important to your brand?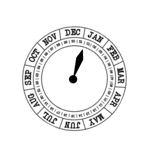 The solution is a beginning step towards building your content marketing strategy for the new period. We begin holistically by putting together a calendar of important events. From industry topics and events, to your business' social values; what's important to you, your brand, and your audience?
From there, we determine what role these time-relevant events can play in our lead generation and lead nurturing campaigns for the year. Consider this exercise an holistic starting point to populating your content calendar template!
Even with just this one step completed, you're going to start to feel in control of your online marketing strategy!
It's new year season now; what better time than now to create your 2016 new year content marketing strategy or social media marketing strategy?!

So guess what I'm giving you?
My 2016 Events Calendar template! Already populated with common Australian events in 2016, plus it contains links to websites so you can search for other events and dates important to your business!
Customise it, make it your own: add your own events, remove what you don't need, and get a head start on building your 2016 Content Marketing Strategy! Get your 2016 Events Calendar template: just click the image below and follow the instructions. Happy Content Marketing 2016!